SUPPORT SDS:
Want to support SDS? Email sdsstudent@gmail.com with the amount you'd like to donate, and we'll send you an address to mail your check to. Your support is what keeps this organization going, so please donate generously!
BUY SDS:
More items coming soon! Come back soon to see our lighter("SDS official" draft card burning lighters) display and buttons!
Check out this great poster! Purchase it for yourself for just $1!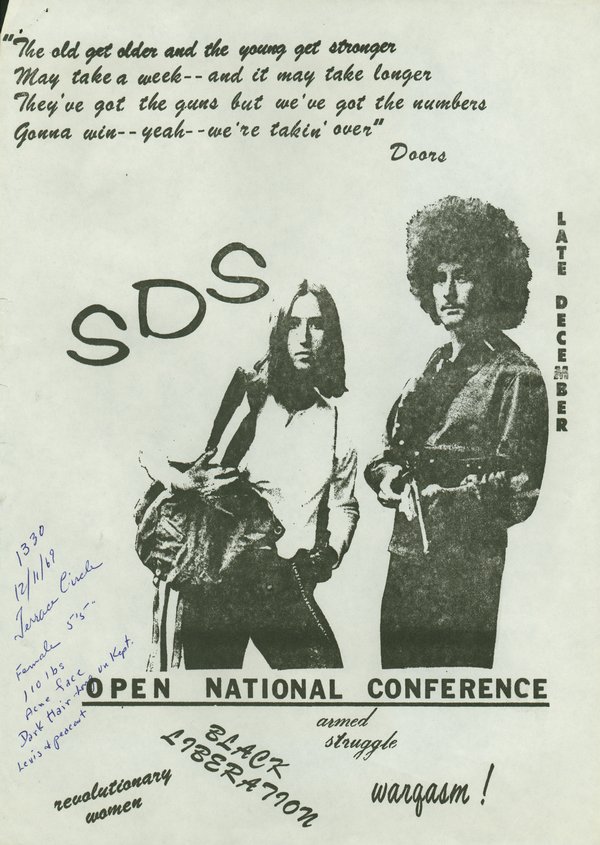 Here is another fantastic poster. Not designed by SDS, but still great. Only $1!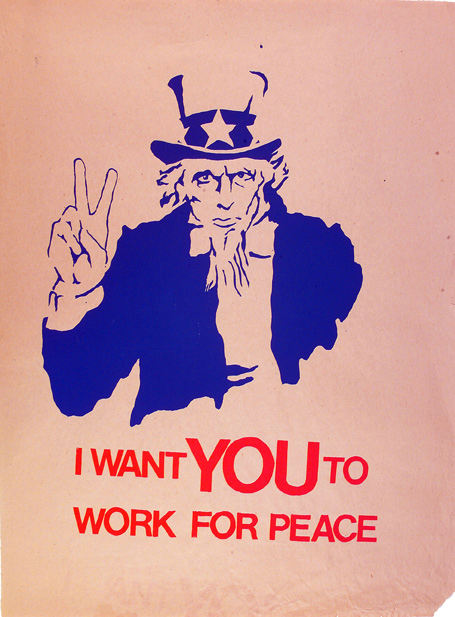 Finally, we have this poster. Please purchase, it's only $1 and every bit helps our cause.